This Mother's Day: Leave it to us!
There are so many reasons we are so grateful to be in Old City, Philadelphia. Our neighbors are so genuine and everyday we feel like there is something new to experience! Grab a coffee from countless local shops and wander until you find something you love! And when you stumble into ERDON at the corner of 3rd x Race, you won't be disappointed :)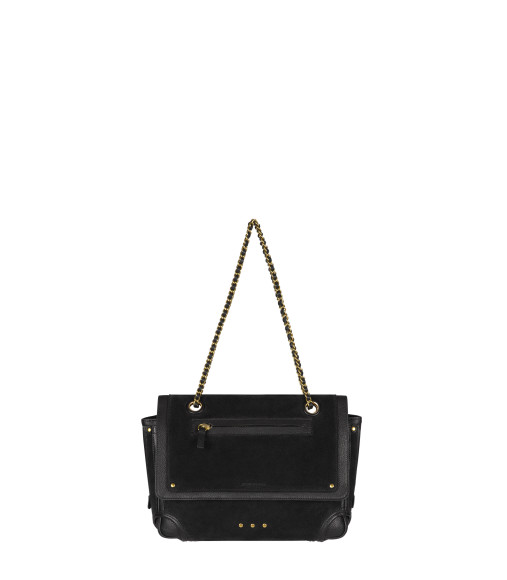 We are all about pop of color for the Spring season here at ERDON. What better way to do so, then with a new handbag?? That's right! Take Nestor or Popeye day to night!